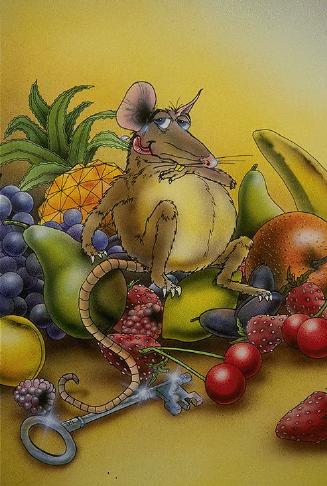 Indigestion!
The Fun & Laughs Pod is giving away a free coupon
Please get your free couponHere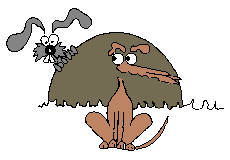 This page has been visited
times.



All images on this website were found on public domain sites. If anything has a copyright, email me with the proof, and I will remove it, or give it credit.